Purchase Your 2024 Calendar to Support Animals in Need!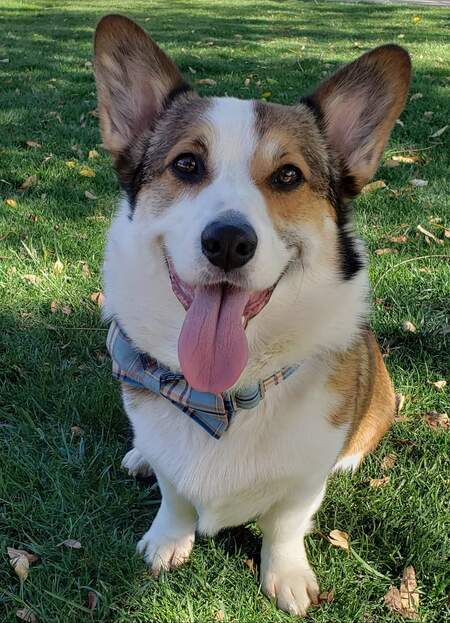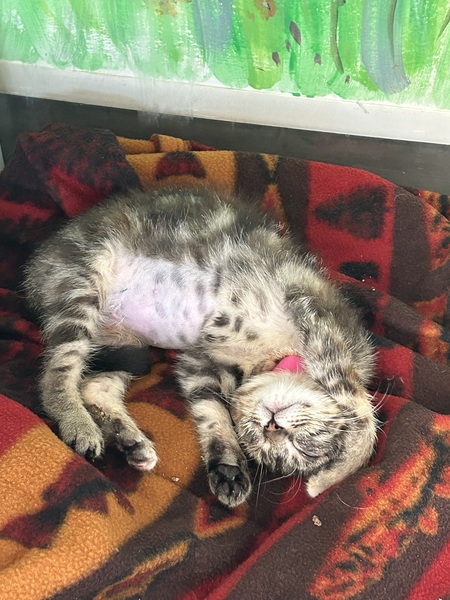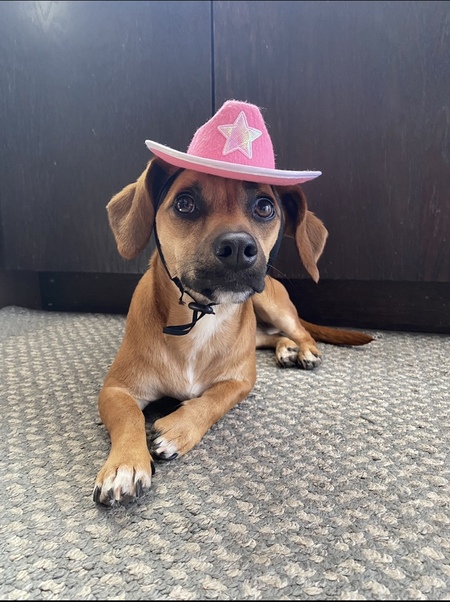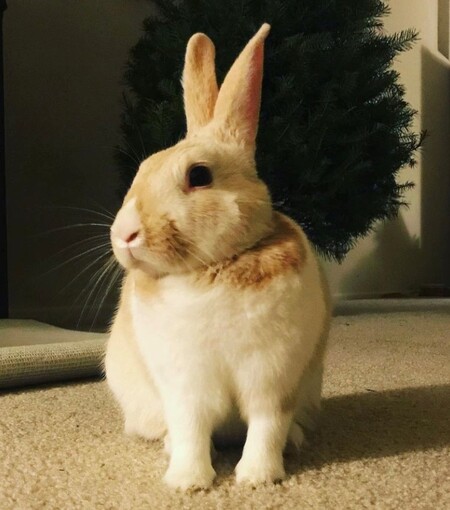 There's still time to order your Humane Society of Ventura County 2024 Calendar and enter your pet for a chance to be featured! You can support shelter animals in need by purchasing a calendar or entering our Woofs, Hooves, and Whiskers calendar contest. Every dollar donated will help our shelter continue caring for homeless animals in need, plus you get a chance to make your furry friend famous! It's a win-win!
The photos above are just a few of the amazing entries we've received so far! All entrants will receive a 2024 calendar by mail in the Fall of 2023. Calendars are also available for individual purchase for $15 (picked up at the shelter) or $20 with shipping. Visit our contest homepage to purchase your calendar today and support HSVC!
Each photo entry is $25 and votes are a minimum of $1 per vote. To be eligible for the photo contest, each entry needs to receive a minimum donation of $5 (5 votes) or more. We have three categories to choose from: Cats, Dogs, and Other Pets. You may enter multiple pets in the same category or different categories. Click the button below to submit your pet's photo today for a chance to be featured in our calendar! Entries and voting conclude at 5:00 pm PST on September 8th, 2023, so don't delay!
Christine Schaffels

followed this page

2023-08-31 04:48:44 -0700